Welcome to VeryCoolDJ! 
Need a DJ for a private event, wedding, corporate gathering, nightlife, or a custom mix?  I offer several options to meet your needs.  Services include DJing, MC services, Audio, and simple lighting setups. It's understood that each event is unique so I will work with you to customize your event to make it feel exactly like what you envisioned. 
I have several satisfied customer reviews that showcase what it's like to work with Very Cool DJ and Event Services. We'd love to work with you, so take the stress out of looking for a DJ and book us for your next celebration!
Birthday  Parties     
Private  Events
Brunch  Parties 
Weddings     
Nitelife  Events 
Multi-cultural  Events   
Museums  &  Galleries   
Theme  Parties
Fashion  Events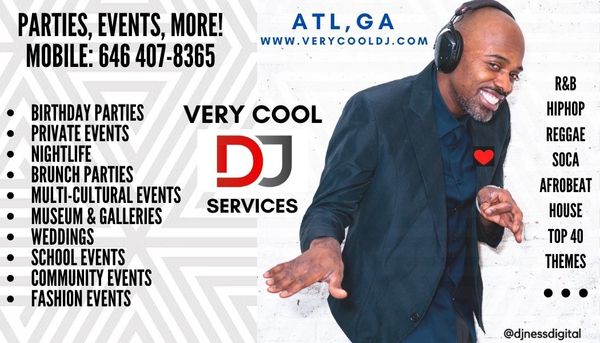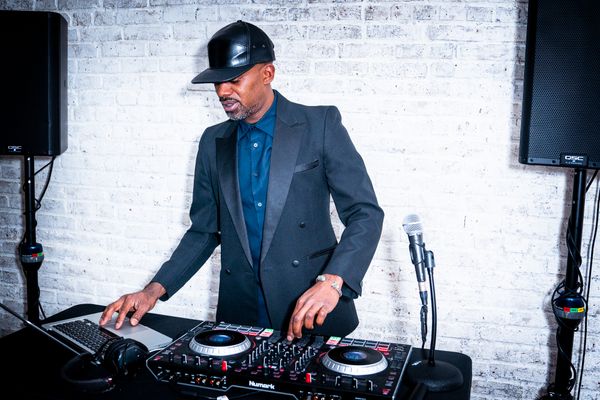 "Ness is a guy that knows his music. He doesn't just pick a song and randomly play it, he reads the crowd and creates a flow for the night. He spins all genres and you may never know what he's going to play, but one thing for sure is you'll always have a great time."   Nina