Wanna discuss your event?  Please fill out the form below and tell me a bit about your plans.  I am available for most celebration types.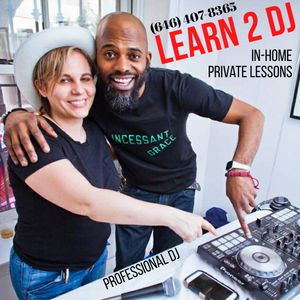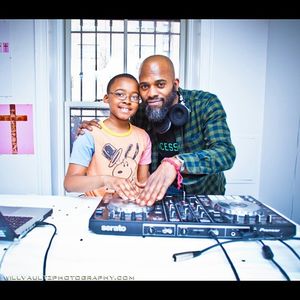 Have You Ever Wanted to learn how to DJ? I can privately teach you many of the skills needed to get started. Gain the skills and confidence to DJ.
Training includes:
Introduction to the equipment... Learn to set up your gear... Learn beatmatching... Learn how to build a music library… Learn mix techniques… Learn how to select music that creates a vibe.

Equipment can be provided if needed, with an additional fee.  
In the 5th workshop, you will showcase your new skills and perform a 5 song mix.